Centrifuges, welded assemblies and complex turned parts
Steel, S235, S275 and S355
Austenitic and duplex steels,
e.g. 1.4301, 1.4571, 1.4404, 1.4462 and 1.4539
In addition, various non-ferrous metals such as aluminium are also available. Optional electrolytic polished surface.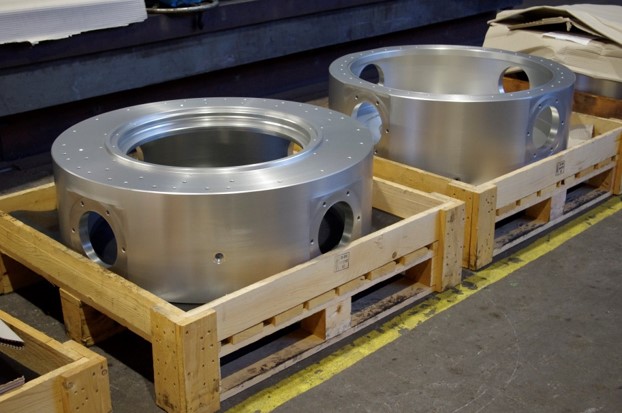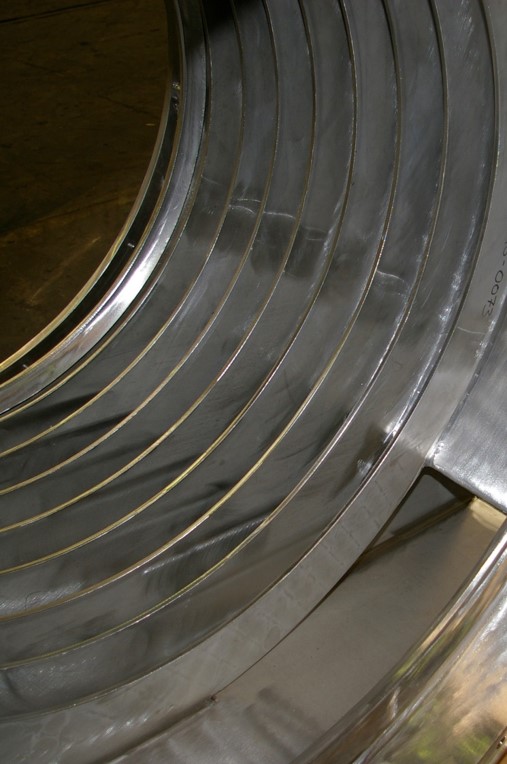 Impeller hubs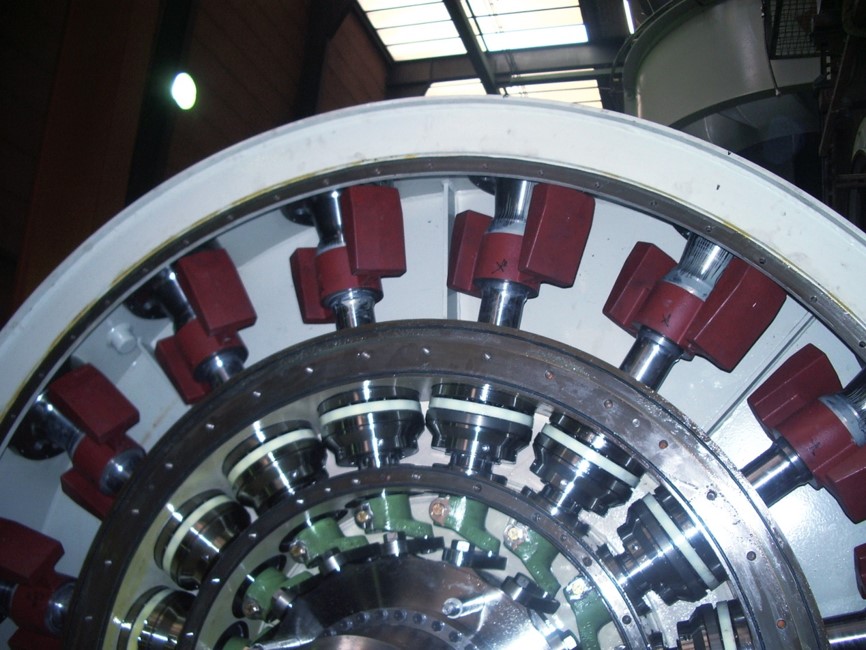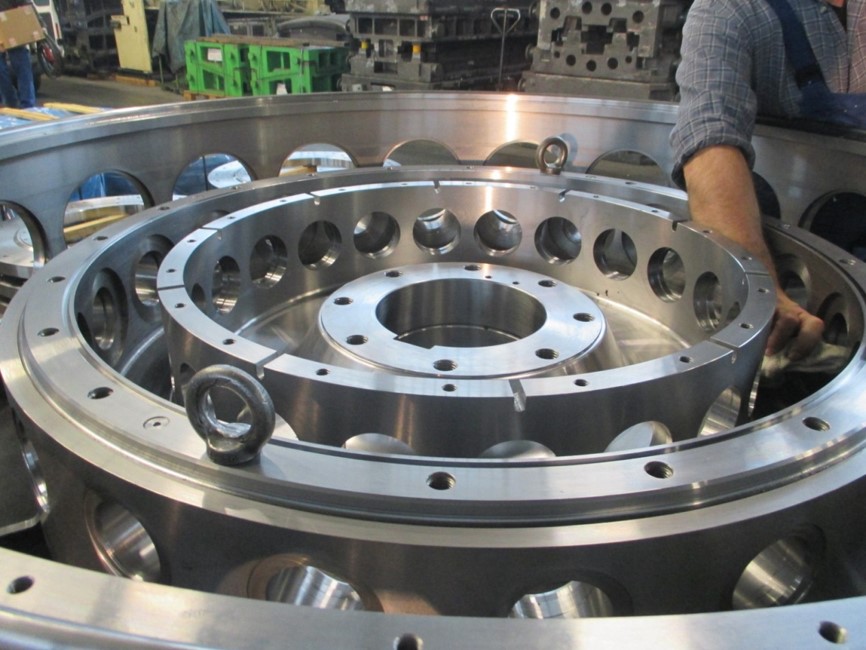 Pressure tanks for industrial applications
Pressure-vessel steel, P235, P275 and P355
Austenitic and duplex steels,
e.g. 1.4301, 1.4571, 1.4404, 1.4462 and 1.4539
Wall thickness from 3 - 25 mm
Test chambers for industrial applications
We manufacture test chambers and pressure tanks based on customer specifications:
Test chambers for air, nitrogen,
water and argon up to PN 60 / 50°C
Category III and IV tanks
Heatable double shell test chambers
Test chambers with a powered quick-release seal
Pressure equipment such as pipe sections
Special made-to-order tanks
Accessories, e.g. fittings
All tanks are manufactured in accordance with approved processes and regulations.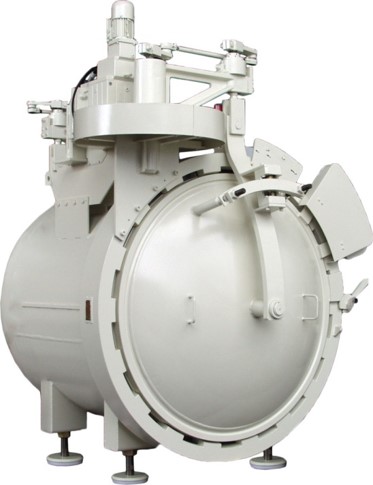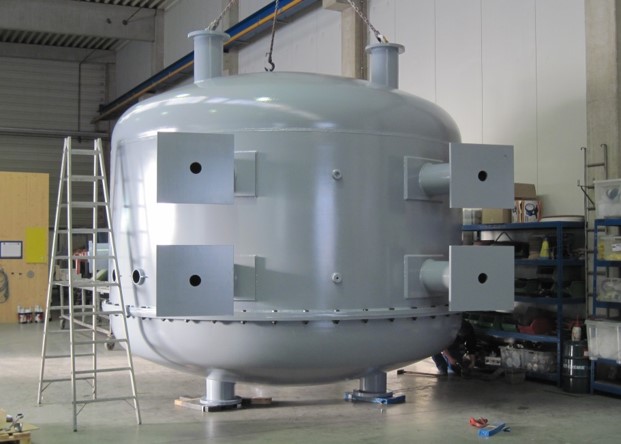 Sheet steel or stainless steel mixing tanks from one-off production for the pharmaceutical and chemical industries
We are experienced at solving problems in the area of "special designs".
We produce custom-tailored mixing tanks and pressure vessels for your individual requirement.