Our COMPACT gate valves made of state-of-the-art corrosion- and acid-resistant stainless steel are in use worldwide today. We deliver the valves with different drive systems (manual, pneumatic, electric, …) adapted to your individual application.
LOHSE COMPACT gate valves feature a service-friendly two-part body. Because only a two-part body ensures the easiest possible replacement of wear parts.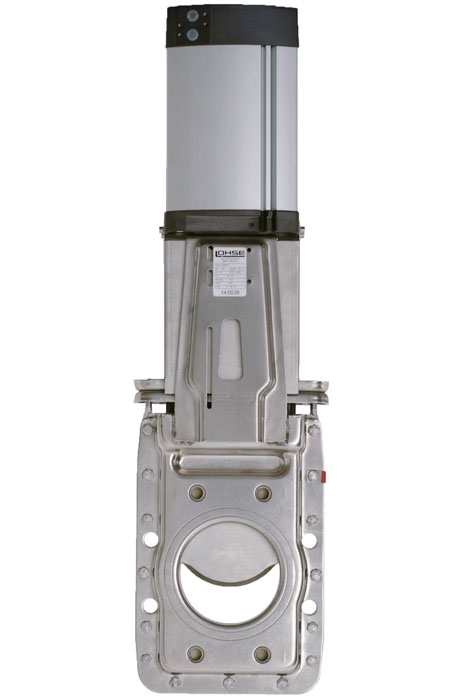 CNA
Shut-off valves <= 5% densities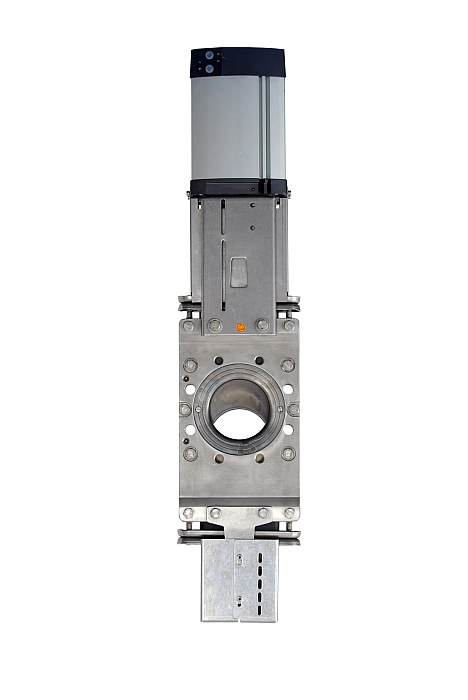 CDS
Shut-off valves > 5% densities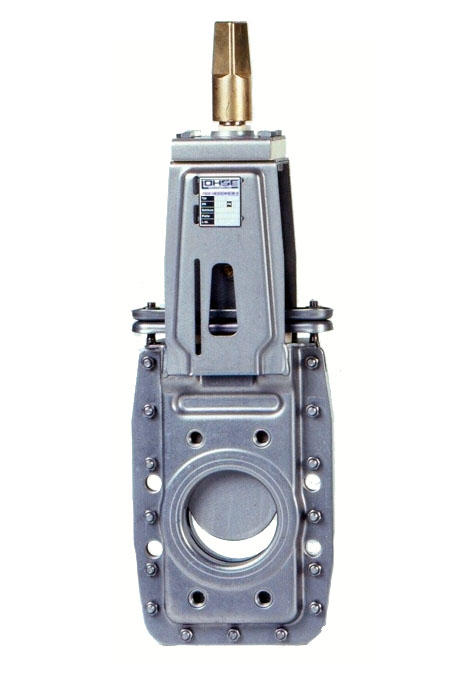 CAW
Shut-Off-Valve for wastewater
LOHSE cast iron valves with a solid monobloc housing.
GGNA
Shut off valves for low-viscosity media
EGNA
Shut-off valves